Chandos Records
BBC Symphony Orchestra, Edward Gardner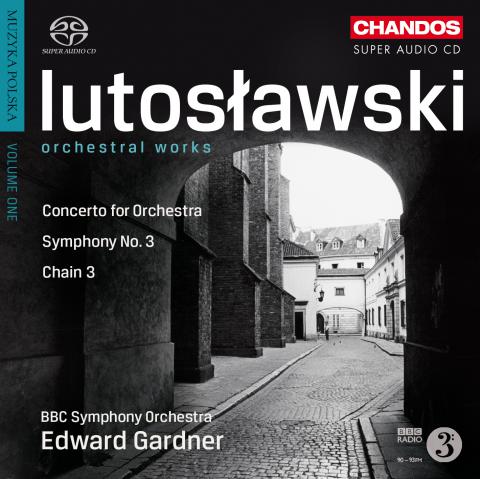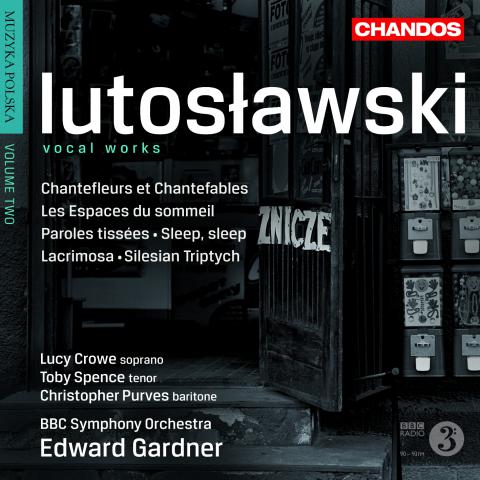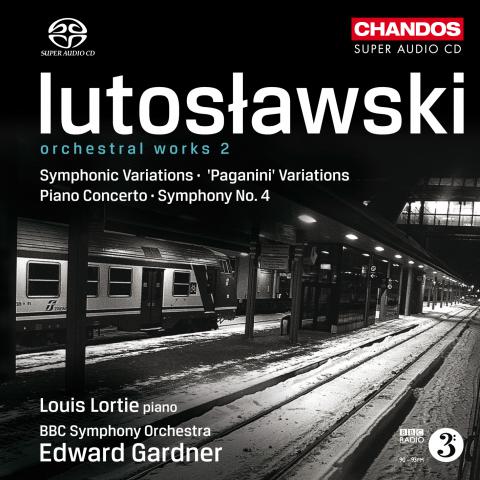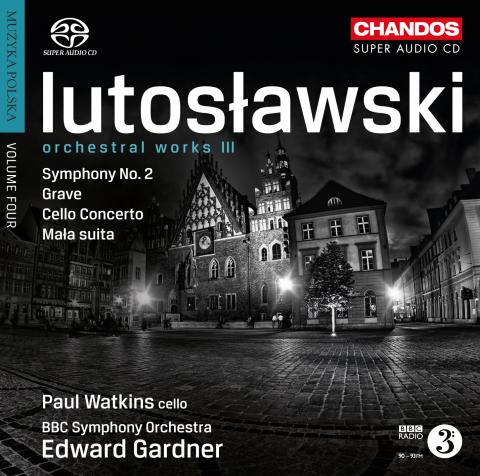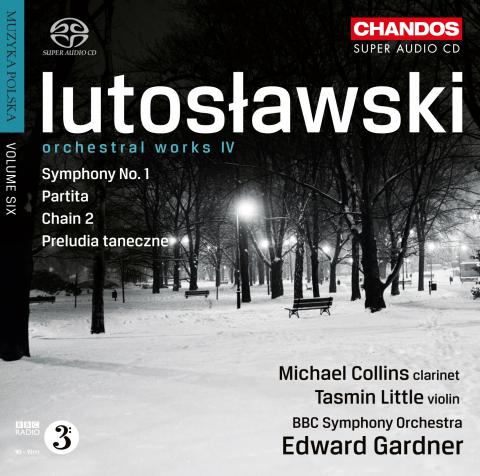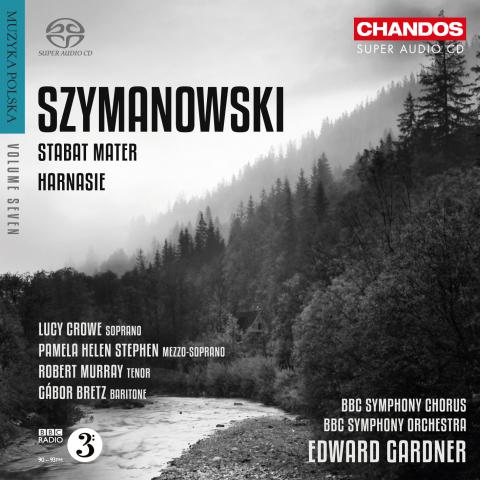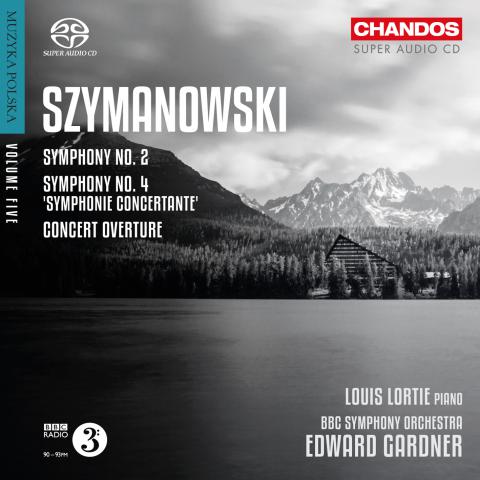 "Muzyka Polska" is a special series published by Chandos Records in collaboration with the Adam Mickiewicz Institute as part of Polska Music programme presenting the works of the most important Polish composers of the 19th and 20th century, including Karol Szymanowski, Witold Lutosławski, Grażyna Bacewicz, Krzysztof Penderecki, Henryk Mikołaj Górecki and Mieczysław Weinberg.
The increasingly valuable and comprehensive survey of Polish music.
****  
***** 
This is a superb follow-up to the CD of the same composer's orchestral music released by Chandos a year ago... With music ranging from youth to old age, the disc adds up to a fascinating traversal of Lutosławski's style.
MUZYKA POLSKA volume one: Lutosławski Orchestral Works
BBC Symphony Orchestra / Edward Gardner
MUZYKA POLSKA volume two: Lutosławski Vocal Works
BBC Symphony Orchestra / Edward Gardner / Lucy Crowe / Toby Spencer / Christopher Purves
MUZYKA POLSKA volume three: Lutosławski Orchestral Works II
BBC Symphony Orchestra / Edward Gardner / Louis Lortie
MUZYKA POLSKA volume four: Lutosławski Orchestral Works III
BBC Symphony Orchestra / Edward Gardner / Paul Watkins
MUZYKA POLSKA volume five: Karol Szymanowski – Symphonies Nos 2 & 4, Concert Overture
BBC Symphony Orchestra / Edward Gardner / Louis Lortie
MUZYKA POLSKA volume six: Lutosławski Orchestral Works IV
BBC Symphony Orchestra / Edward Gardner / Michael Collins / Tasmin Little
MUZYKA POLSKA volume seven: Karol Szymanowski – Stabat Mater & Harnasie
BBC Symphony Chorus / BBC Symphony Orchestra / Edward Gardner