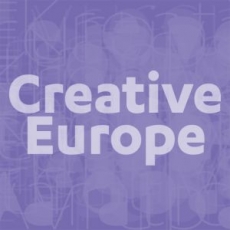 Creative Europe Desk Poland and "Europe for Citizens" Contact Point function as part of the European Union Programs Department. The Department is responsible for promoting the programs "Creative Europe" and "Europe for Citizens", and making them more accessible to Polish applicants. They pursue their objectives by:
·        organization conferences and participation in the events promoting potential foreign and international cooperation and the current European cultural, audiovisual and citizenship policy,
·        implementing training programs (workshops, information sessions, competency training and contact seminars for representatives of organizations and institutions),
·        publishing materials presenting good practices regarding international projects and those promoting Polish beneficiaries,
·        assistance in finding foreign partners for projects and preparing applications,
·        cooperation with Creative Europe Desks and "Europe for Citizens" Contact Points in more than 35 countries, the European Commission and the Education, Audiovisual and Culture Executive Agency.
Published at: 2014.02.19 13:58
Updated at: 2016.01.22 10:32
Written by: Administrator